The Standards Council of Canada (SCC) accredits Standards Development Organizations (SDOs) to develop standards that meet the needs of industry, government and consumers.
Requirements for the SDO Accreditation Program are defined in Requirements & Guidance - Accreditation of Standards Development Organizations. SCC requirements meet other accepted international standards best practices derived from the World Trade Organization's Technical Barriers to Trade and the following Canadian principles:
Equal access and effective participation by concerned parties
Respect for diverse interests
Openness and transparency
Clear development processes
Best interest of Canadians
Avoiding duplication of standards or overlap with the work of other SDOs or with the work of relevant international or regional SDOs.
SCC accredited SDOs are responsible for the development, publication, and maintenance of National Standards of Canada (NSCs), National Adoptions of Canada (NACs), and Consensus SDO Standards.
Get started on your SCC accreditation process.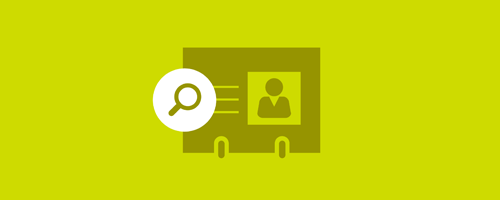 Find an Accredited Standards Development Organization
A list of SCC-accredited SDOs, including the date, status and scope of accreditation.
Purchase the standards and standards-based products you are looking for.