The Standards Council of Canada (SCC) offers internationally recognized accreditation programs for management systems certification bodies.
SCC accreditation demonstrates that an organization has met the international standard for management systems certification bodies and is qualified to audit and certify management systems.
Certification bodies from around the world see SCC accreditation as proof that their work is in line with the most current national and international standards and regulations.
In the following video, ​Guillaume Gignac, Global Vice President of Technical Management & Quality and Business Assurance at Intertek, talks about the importance of accreditation, and how it is vital to Intertek's management systems certification business.
Scope of Accreditation
The scope of accreditation describes the activities covered by an organization's accreditation. SCC offers the following scopes of accreditation for management systems certification bodies:
Certification bodies seeking to offer sector-specific programs must first be accredited as a certification body for quality or environmental management systems, as applicable.
SCC is no longer accepting applicants into the (Canadian Medical Devices Conformity Assessment System (CMDCAS) program. For more information, please contact the Health Canada, Therapeutic Products Directorate.
Get started on your SCC accreditation process.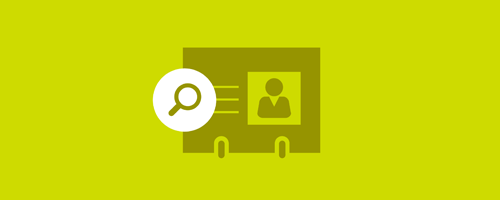 Find an Accredited Certification Body
A list of SCC-accredited bodies, including the date, status and scope of accreditation.
Purchase the standards and standards-based products you are looking for.