The Standards Council of Canada (SCC) offers internationally recognized accreditation programs for inspection bodies. SCC accreditation shows that an organization has met the international standard for inspection bodies and is qualified to carry out inspections.
Requirements for SCC's Accreditation Program for Inspection Bodies are defined in ISO/IEC 17020:2012, Conformity assessment – Requirements for the operation of various types of bodies performing inspection.
Inspection bodies evaluate the safety of specific products and materials. They also make sure that the associated facilities, equipment and systems fit the work being done. Inspections may evaluate services as well as physical assets.
Inspection bodies from around the world seek SCC accreditation as proof that their work is in line with the most current national and international standards and regulations.
Scope of accreditation
The scope of accreditation defines the activities covered by an organization's accreditation. SCC accredits inspection bodies for the following programs:
Electrical equipment
Medical electrical equipment
Medical gas piping systems
Commercial and industrial gas-fired installations
Get started on your SCC accreditation process.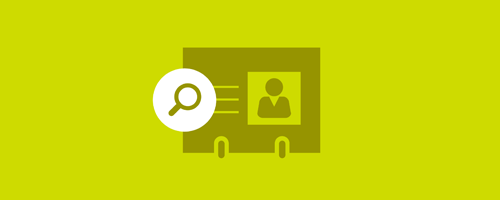 Find an Accredited Inspection Body
A list of SCC-accredited inspection bodies, including the date, status and scope of accreditation.
Purchase the standards and standards-based products you are looking for.