The Standards Council of Canada (SCC) is the only Canadian organization offering internationally recognized accreditation for Greenhouse Gas (GHG) validation and verification bodies. This program is for organizations that provide third-party validation or verification services for the reduction and removal of GHG.
Requirements for SCC`s Accreditation Program for Greenhouse Gas Validation/Verification Bodies are defined in ISO 14065:2013 - Greenhouse gases – Requirements for greenhouse gas validation and verification bodies for use in accreditation or other forms of recognition.
SCC is affiliated with several cross-border, multi-sector GHG initiatives
Validation and Verification bodies from around the world seek SCC accreditation as proof that their work is in line with the most current national and international standards and regulations.
"Accreditation demonstrates that an organization has the competencies and systems to perform audits with the same consistent rigour and quality, and can benefit organizations of all sizes. SCC's accreditation program allows GHG validation and verification organizations the opportunity to access the current provincially regulated GHG markets (British Columbia, Alberta, Ontario and Quebec)."

Patrick Hardy, co-founder and Chief Operating Officer, ClimateCheck (innovative GHG management solutions organization that helped SCC develop its accreditation program for GHG validators and verifiers)
Scope of accreditation
The scope of accreditation defines the activities covered by an organization's accreditation. The GHG Technical Areas have been separated into two categories:
Organizational Level Activities (for verification),
Project Level Activities (for verification and/or validation).
Note that organizations can apply for accreditation with SCC as a verifier, a validator, or both.
Verified Carbon Standard sub-program
The Standards Council of Canada (SCC) and the Verified Carbon Standard (VCS) Program have partnered together to offer additional accreditation services for greenhouse gas validation and verification bodies (VVBs). Under this new sub-program, SCC will assess the competency of VVBs to perform GHG validation and verification services in conformance to both ISO 14065 and the specific requirements of the VCS Program.
Get started on your SCC accreditation process.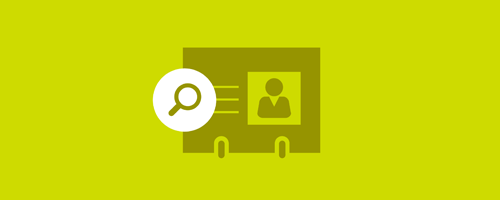 Find an Accredited GHG Validation and Verification Body
A list of SCC-accredited bodies, including the date, status and scope of accreditation.
Purchase the standards and standards-based products you are looking for.