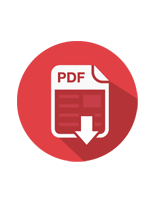 This document supersedes the first edition of CAN-P-2019 - Operational requirements for hosting ISO and IEC meetings in Canada. The scope for this new edition has been expanded to govern all requests to host standardization meetings in Canada. The document is effective as of December 2014.
SCC is governed by international and regional statutes, rules of procedures, directives and supplements when participating. These rules define SCC's roles and responsibilities as the representative of Canada at ISO, in its oversight of the CANC/IEC, and in its participation in regional organizations. To foster and promote continual improvement in Canada's standardization network and to continue to effectively meet our international obligations, SCC has aligned its requirements to recognized best practices.
This document covers the requirements of hosting international or regional standardization meetings in Canada and may reiterate certain aspects of the referenced CAN-Ps and ISO/IEC Directives.